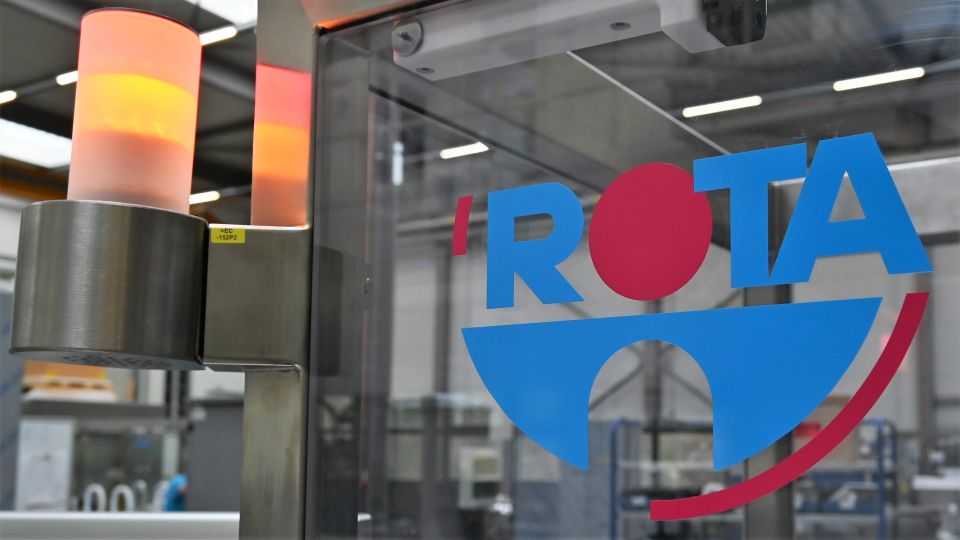 Company / News & Events
Find out what's new at ROTA
We are continuously working to provide our customers with the best service and suitable solutions around the filling of liquid pharmaceuticals. Our satisfied customers appreciate the durability of our compact, high-quality machines and modern equipment.
What's new, you can find here...
Service
Do you need support?
We are happy to answer any questions you may have.
Just contact us, we look forward to hearing from you!