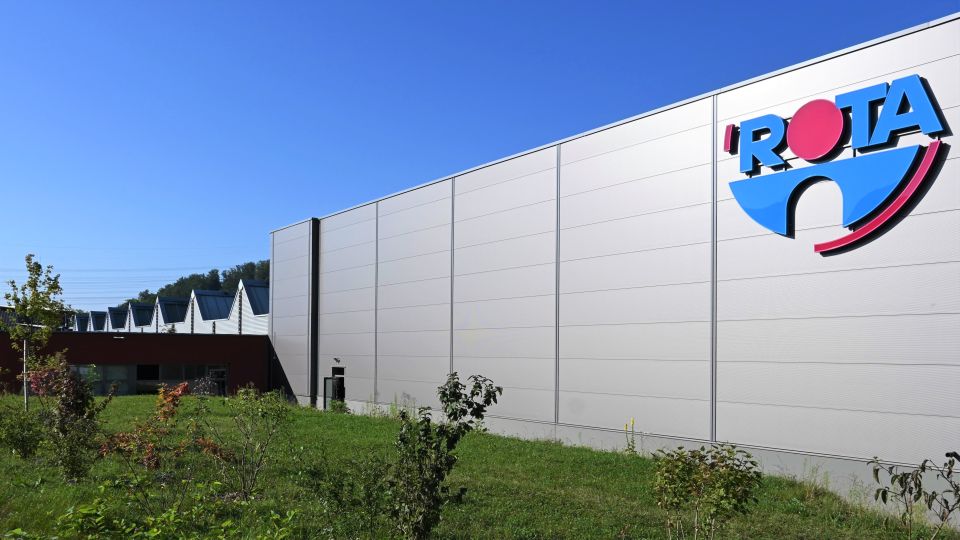 Company
ROTA: Pioneer in Fill-Finish solutions
More than 100 years ago ROTA started with the development of a 1st simple ampoule filling and closing machine. Today, the machines and lines form a comprehensive modular machine portfolio of the latest technology for ampoules, vials, syringes and nested objects. In-house design as well as construction of the machines enables ROTA from the very beginning to offer high flexibility and the best qualitative conditions to offer customized and reliable solutions at an attractive price.
ROTA combines tradition with innovation
ROTA has always been about the development of own ideas, about the dynamics of creativity and independence, just about pioneering spirit and German engineering art. ROTA is characterized by independent entrepreneurship. The passionate identification with the result of an ideal customer solution guarantees quality, ensures constant, continuing success and ultimately sustainability.
At ROTA currently work more than 120 dedicated employees and as well as the company management partly already over several generations. As a medium-sized company, ROTA is always in a position to react flexibly, quickly and competently to individual customer needs.
1909: Foundation of ROTA as a family business. Even today ROTA is managed with personal initiative and responsible management.
1991 - 1995: The initial collaboration leads to even closer cooperation, until finally the flowmeter division is gradually integrated into the Japanese Yokogawa Group.
1995: Re-establishment as ROTA Verpackungstechnik; with almost 30 employees the tradition of the family-run company is continued.
1998: New construction of the company headquarters in Wehr.
ROTA Verpackungstechnik focuses on the optimization and expansion of the machine program, grows successively and implements innovative ideas with the help of the latest technology.
The large assembly hall completed in 2020 forms a stable foundation for continuing this innovative strength in the future.
"Building machines that help people get and stay healthy - that's what drives us every day at ROTA. There could hardly be anything more rewarding."

"Our customers appreciate us as a reliable partner:
It is our personal interest to support them with individual ideas and long-term solutions of the highest quality. In direct exchange with each other, we succeed in integrating all specific requirements and special customer wishes."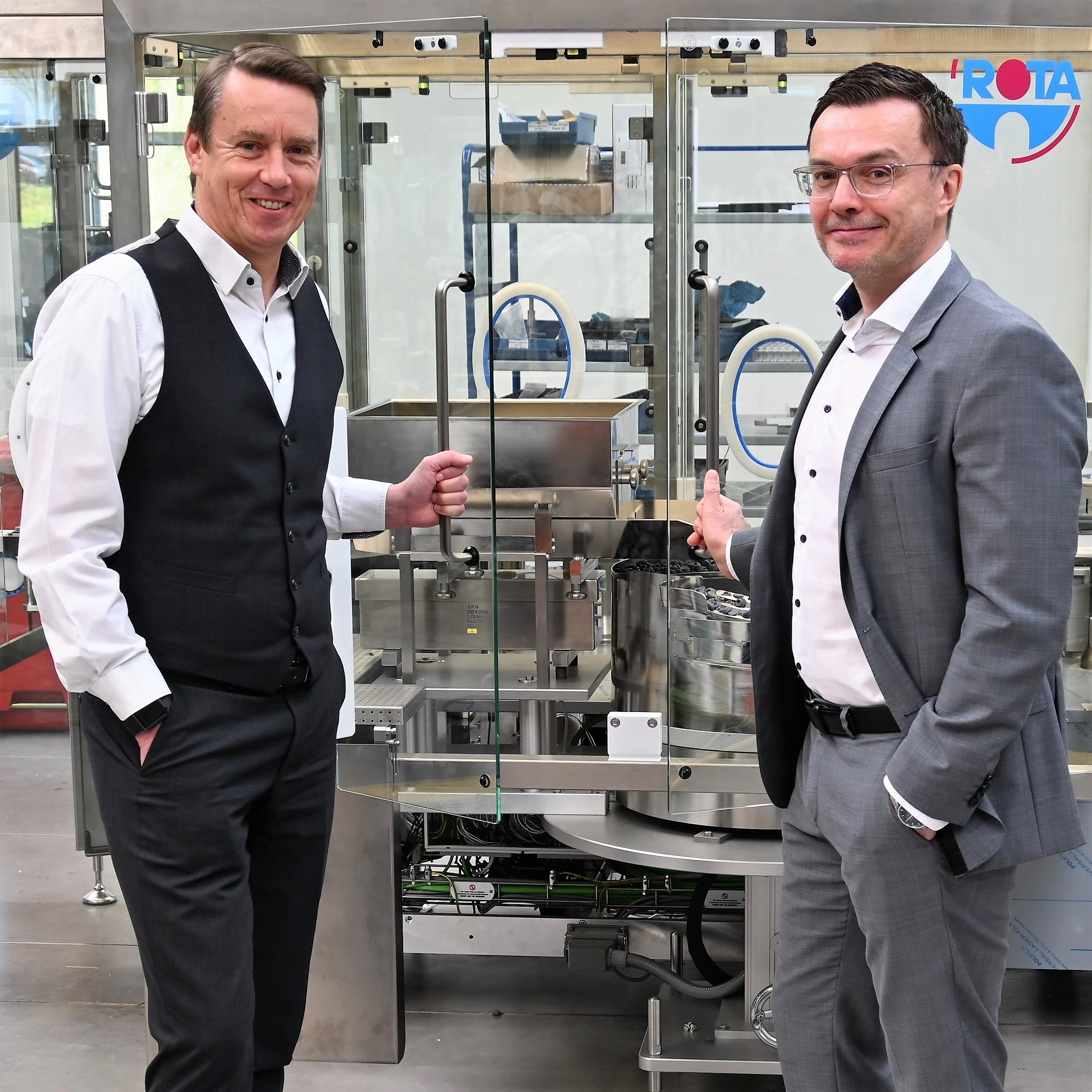 Service
Do you need support?
We are happy to answer any questions you may have.
Just contact us, we look forward to hearing from you!