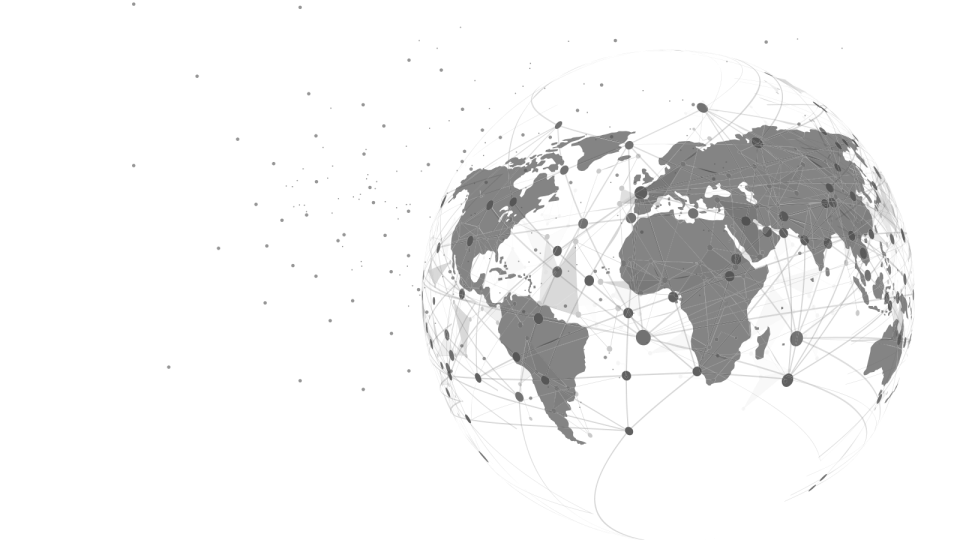 Service
At your side - worldwide
...from the first contact to the service and maintenance of our products.
Do you have any questions or want to get in touch with our experts? We will be happy to help you quickly and competently.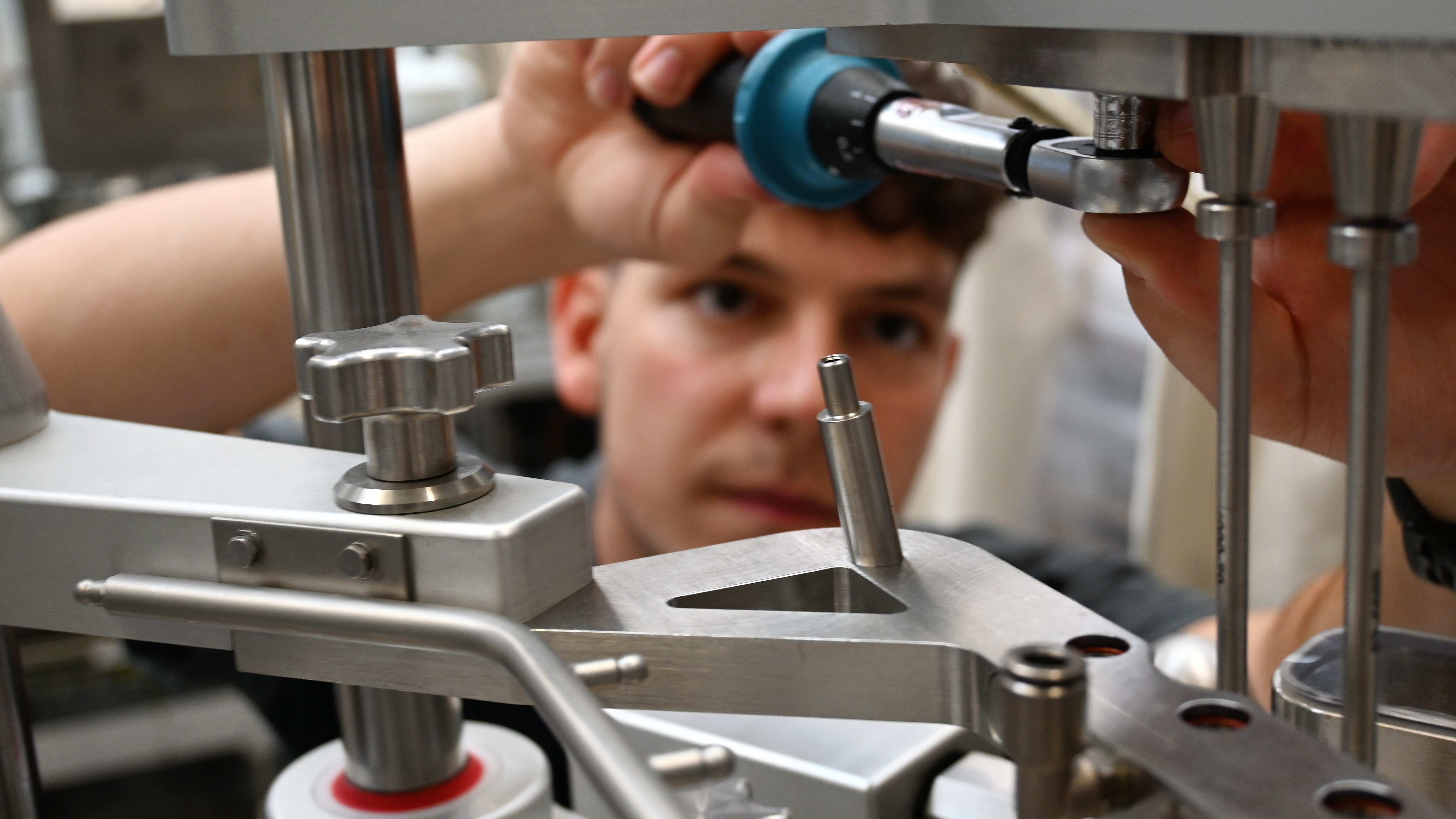 Spare parts
Fast and reliable
Thanks to its high in-house production capability as well as efficient stock-keeping of external components, ROTA can supply spare and wear parts for every machine over several decades.
Please contact us, our team is at your disposal.
Spare Parts
Format parts
When flexibility is required
During the lifetime of a machine or line, needs may change in terms of the objects to be processed. By using suitable format parts, the machine or line can also be operated with further object sizes.
ROTA has the solution for such requirements: We can supply the corresponding format parts cost-effectively and quickly whenever you need.
Our team is at your disposal.
Format Parts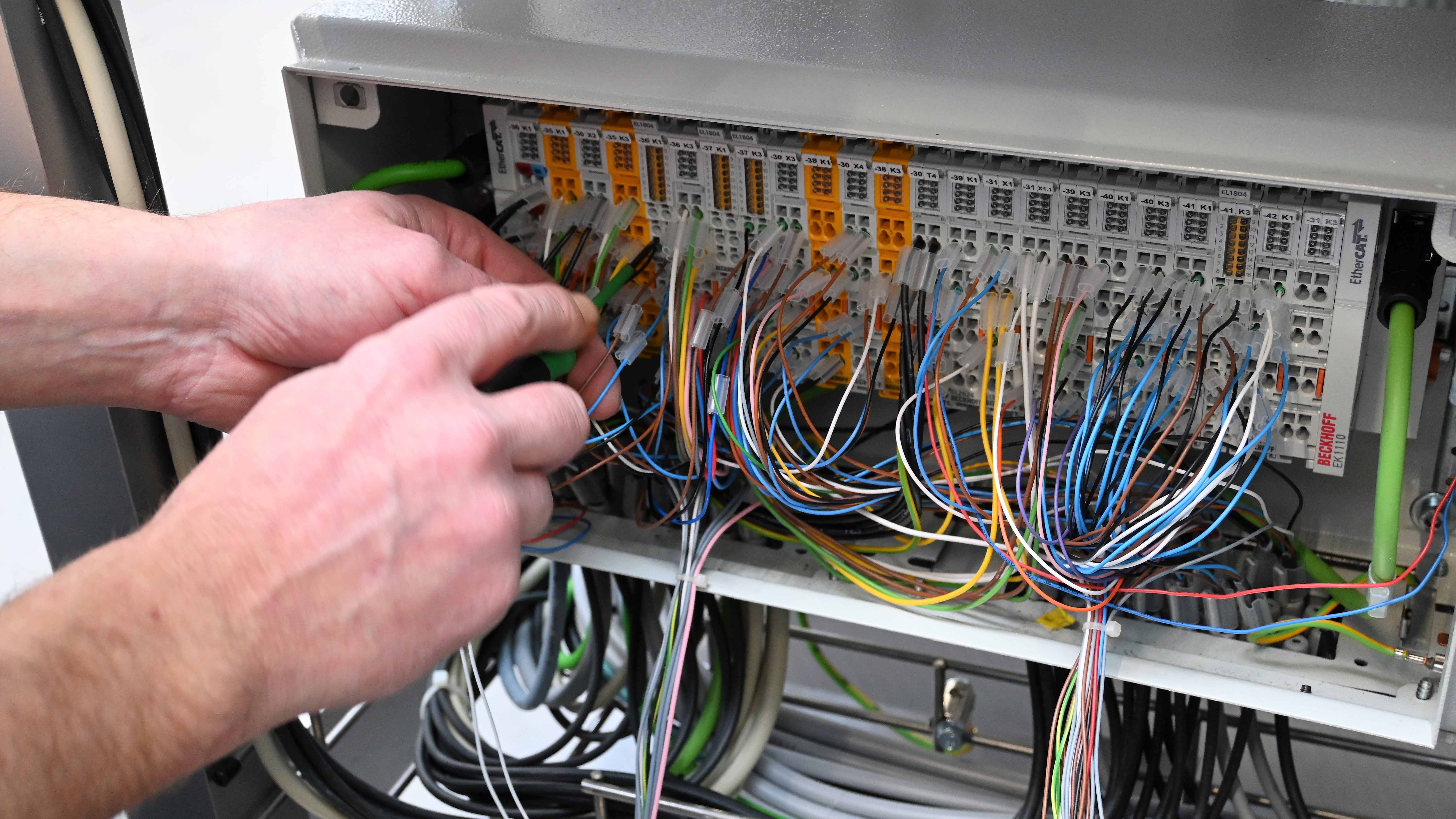 Maintenance
Ensure long-lasting use
ROTA machines and lines are characterized by their robustness. Regular care and minor maintenance work can often be carried out by the user.
For inspection and maintenance work on a larger scale, our trained and experienced technicians are at your disposal.
Our team will be happy to provide assistance.
Maintenance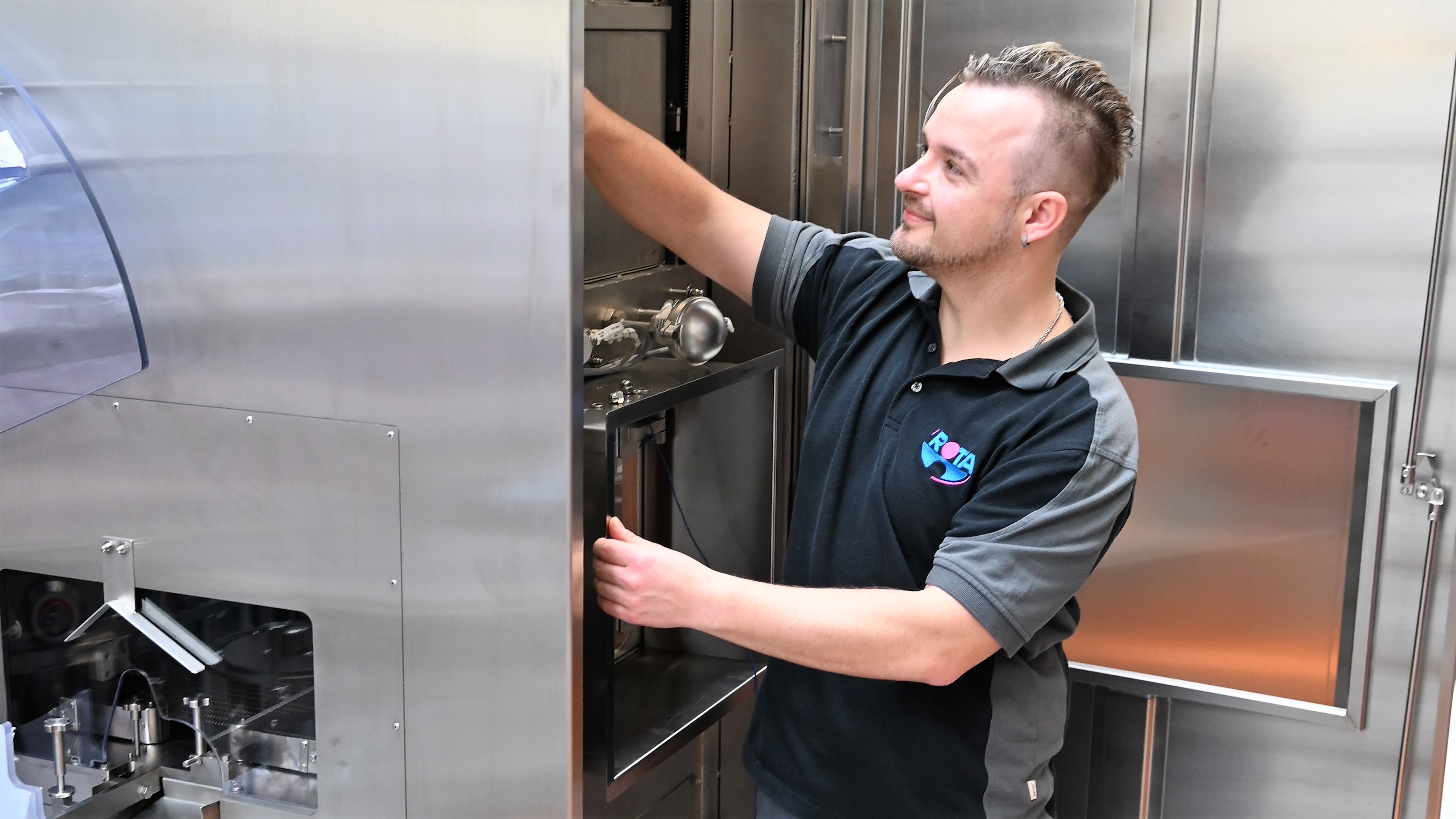 Service
Do you need support?
We are happy to answer any questions you may have.
Just contact us, we look forward to hearing from you!