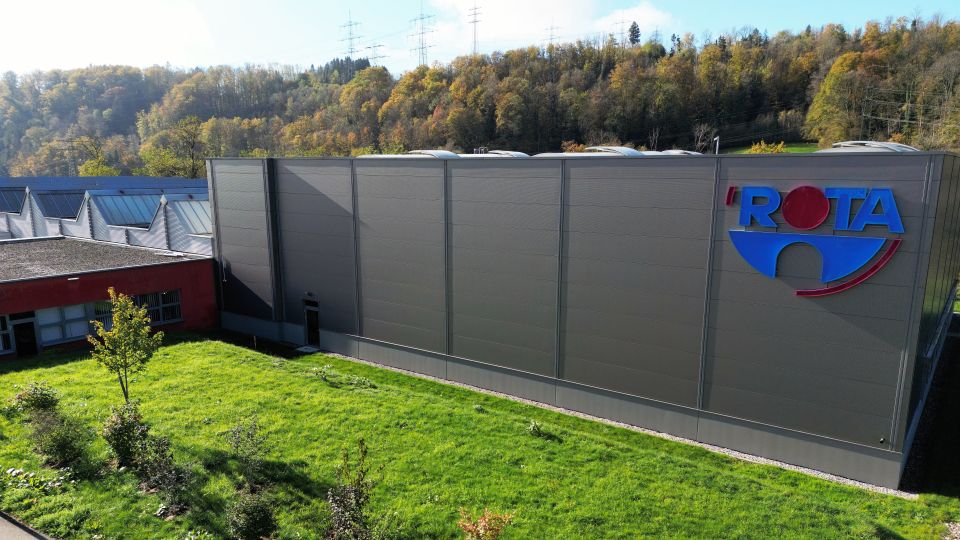 Company / Philosophy
Philosophy
We see ourselves as a reliable partner at our customers' side and take the time to find flexible solutions together. In a holistic consulting approach, we use our many years of experience and expertise to combine the customer's wishes and given relevant conditions to create a viable, reliable solution. With our commitment, we provide our customers & partners with the highest quality implementation. We stand by our word and act responsibly for health and prosperity beyond borders. German technology for our health - made by ROTA.
Teamwork
The foundation for the future lies in trustworthy cooperation - flexible, innovative & competent with attention quality in every detail.  Through solution-oriented thinking and focused action, we creatively apply our competence for innovation and continuous improvement. Our close, trusting cooperation is based on respectful communication. We learn from and with each other as a team, because together we are stronger in achieving our goals.
Responsibility, Experience, Quality
With the individual sense of responsibility of every single employee, ROTA ensures high quality down to the finest detail and can thus flexibly meet all customer requirements. The basis for our constant high quality is the common understanding of the requirements and the continuous development of all employees.
Customer focus
Satisfied customers are the driving force behind our success. Satisfied employees contribute their knowledge, experience and willingness to learn and develop to the company. In this way, they lay the foundation for customer centricity and the future of our company.
Sustainability
Our machines, including all individual parts, are manufactured almost entirely in Germany. They are exceptionally robust, durable and flexible. They thus make a sustainable contribution to the sensible use of resources.
Environmentally friendly use of energy is a matter of course for us. For example, we generate 86kwh of solar power on our central assembly hall, all of which is fed into the public energy grid. Thus, we produce about a quarter of our own electricity consumption ourselves.
Service
Do you need support?
We are happy to answer any questions you may have.
Just contact us, we look forward to hearing from you!